Creating & Sustaining the MOMENTUM to Energize Exceptional Company Cultures, Embrace Change, and Master the Power of Influence!
Three Interactive Programs to Help You Build Momentum and Grow Your Business—Pick One!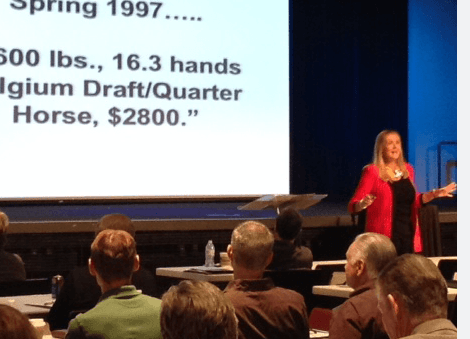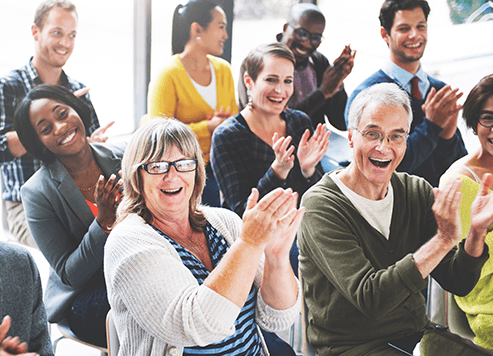 You received the highest ratings!  You really made an impression and our people are still talking about it!  We have your Horsepower wheel attached to the team planning boards – so I know you've made an impression!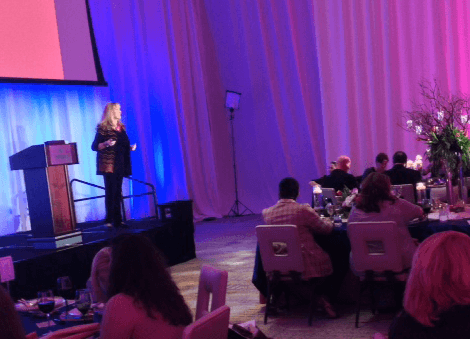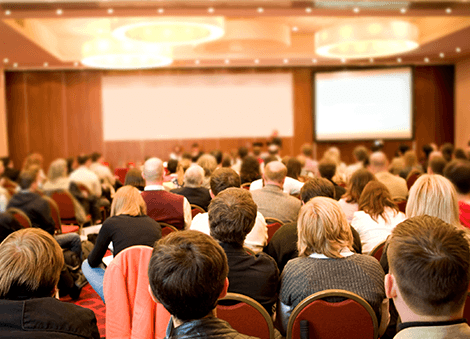 This was absolutely the best workshop we've attended.  My team was ready to charge with horsepower!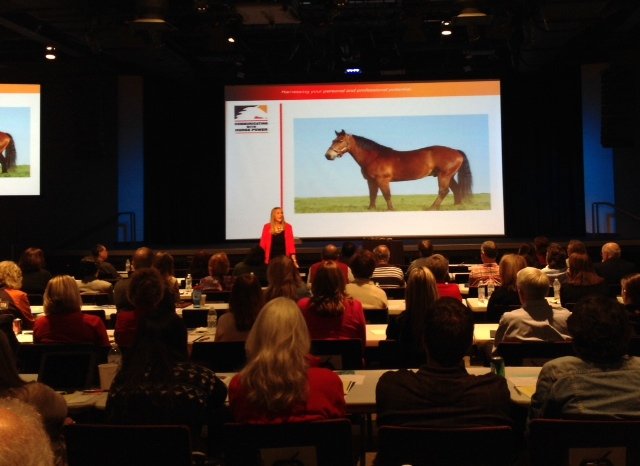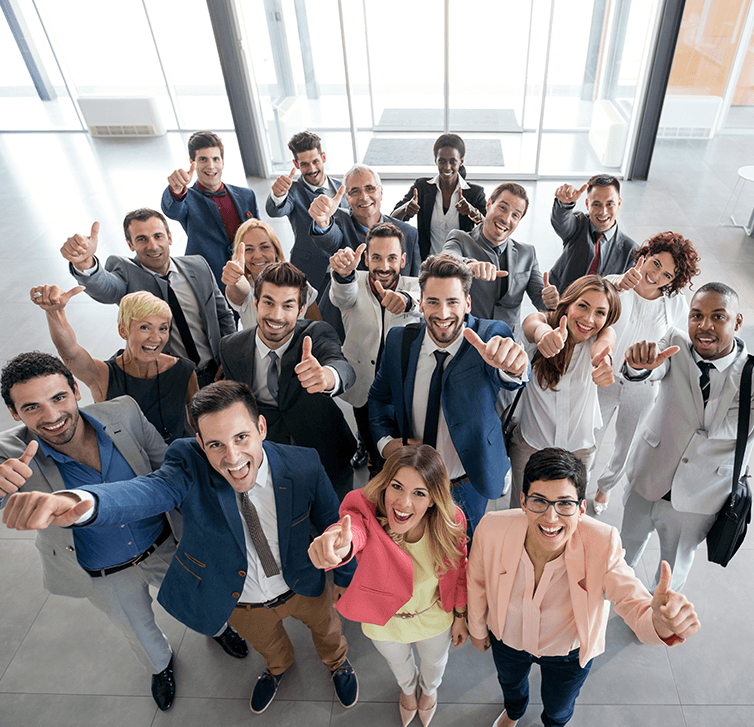 You are one of the best speakers we've had.  I highly recommend Betti to anyone who needs to be motivated and think about their work in a different light.  We're focused on WOWING our customers!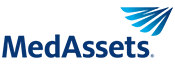 15 Powerful Tips to Create MOMENTUM
You'll Energize Cultures, Embrace Change and Master the Power to Influence!
Message from Betti:
"I appreciate you connecting with me! My goal is to be of service to YOU! Trust is very important and so is my relationship with you! I will never sell or share your email address with anyone. Also, let me know if you have a special topic of interest. I'd love to hear from you at Betti@BettiCoffeyPresents.com"