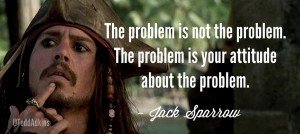 Where do you get your motivation?  Do you listen to music?  Read books?  Meditate?
Most people don't think of watching movies as a way to get motivated.  Movies can be so inspiring!  I wanted to share a few quotes with you from some of my favorites!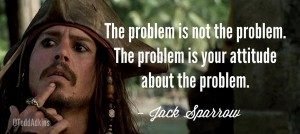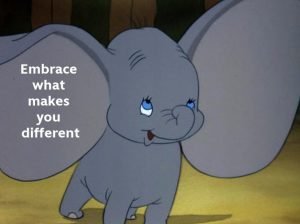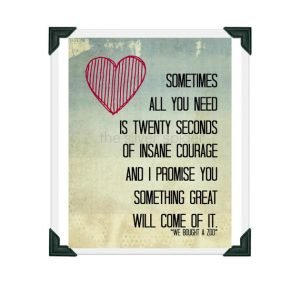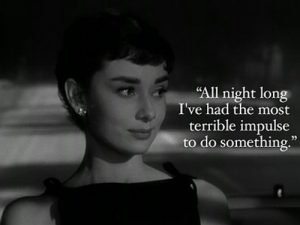 The next time you take the time to watch a movie, pay attention!  You might find some motivation tucked into the dialogue!