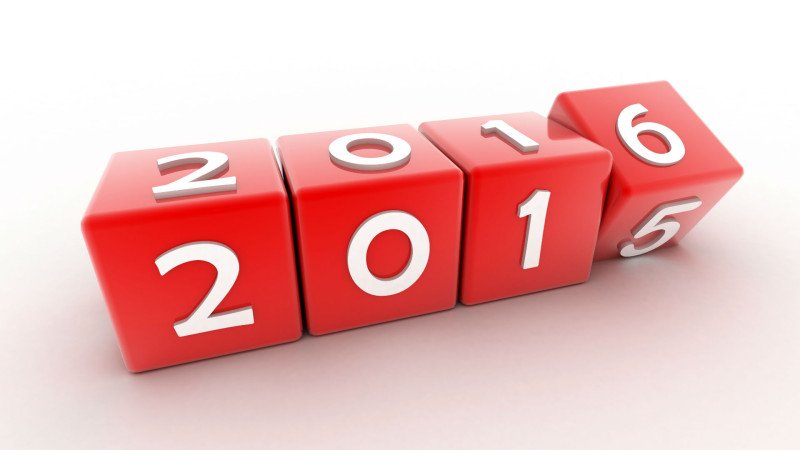 Although we are at the end of 2015,  managers are busy planning for 2016.  The beginning of the year is a great time to get staff motivated, set goals, and build teamwork.  Bringing in a speaker to help get your initiatives communicated can be extremely useful.  Having a fresh, new voice brings excitement for the new year.  If your business is considering using a speaker, look at the questionnaire below to find out how to focus a motivational meeting.
http://www.betticoffeypresents.com/Pre_Meeting_Questionnaire.pdf
Feel free to contact me now with your questions!
Ride Every Stride, with HorsePower!
Betti
(972) 248-8843
betti@betticoffeypresents.com