Betti Coffey Helps Companies Create and Sustain Momentum!
See What People Are Saying About Her Results

This is a great, innovative program for leadership training. I'll admit that I was unsure of the benefits we'd realize from this, but at the end of the day, our team members had gained new confidence, communication, and excitement in working with each other. This was excellent since were undergoing so much organizational change right now.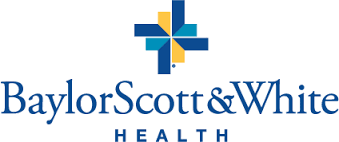 This is what modern corporations are looking for in training. We got so much out of this venue! Thank you for this new adventure in building our team.
This was one of the most informative presentations I have ever been to.  I'm really impressed!  You are very engaging and I won't forget this experience! Thank you for your energy in making our meeting a success!

Thanks for making me look good!  You were a pleasure to work with and made my job so easy.  I cannot thank you enough for your hard work in personalizing our meeting.  I wish everyone was as efficient to work with and our audience comments were great! We'll be working together again!

This was absolutely the best workshop we've attended.  My team was ready to charge with horsepower!

Wow!  Just Wow! Thanks for the inspiration. How soon can you come back?"

Betti, we enjoyed your energy and enthusiasm!  Great information!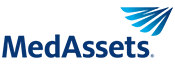 You are one of the best speakers we've had.  I highly recommend Betti to anyone who needs to be motivated and think about their work in a different light.  We're focused on WOWING our customers!

I think you have done a phenomenal job.  The passion you bring is inspiring.  I'll be using these ideas immediately….and will keep powering up!

Very well conducted and well received. This program had our team discussing issues in a new, refreshing, non-threatening environment. I got to hear their issues and concerns and I was encouraged by their excitement and commitment after this program. Thank you!

Betti's motivational, funny, engaging and smart – and she hit the mark for our meeting! She provided more than we were expecting.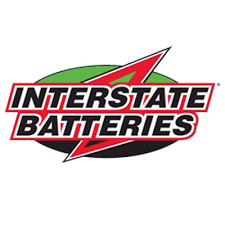 HorsePower and momentum is such a great concept. Never thought about my communication like that!

This keynote for our executive leaders, sales and marketing teams was a solid 10!

Great insight as I go back home to initiate our WIG's. This will help. Thanks!
This has been a homerun for our organization and this will help us have some rapid results!

Betti owns the stage and is so inspirational!

Betti's keynote is highly interactive and has made a big impact! Very progressive!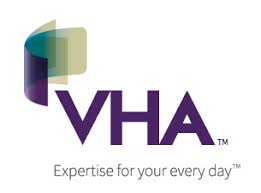 Absolutely the best speaker at our event – so much energy!

Betti took the time to really understand our culture and our challenges. Her keynote and seminars created a clear path for our leadership to build on.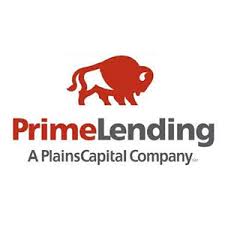 What we've learned will enhance our environment. Thank you!
This will help our Client First Initiatives in our culture real time now.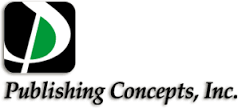 Knowing and having Betti as our speaker has been incredibly beneficial. We'll continue to strengthen our culture and client relationships. This was great info!

Betti spoke to our company during a period of transition. She gave us a new perspective!

"Betti is so engaging and full of different ideas. This was very innovative. Really new and unique. Seriously impressive!"

"Betti helped me adapt the communication behaviors that are important for me to go to the next level."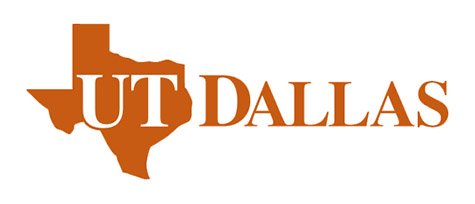 "Great ideas and solutions to take our communications to the next level. Very valuable and we want her back soon!"

"Betti, you helped us understand our teams better which has given us an advantage as we form our new organization. Thank you!"

"You made us feel extra-ordinary! Learned so much today. This is going to be very helpful!"
"Thank you so much for your presentations this week. They were well received and will energize our teams as we grow and add offices. We'll be working better together."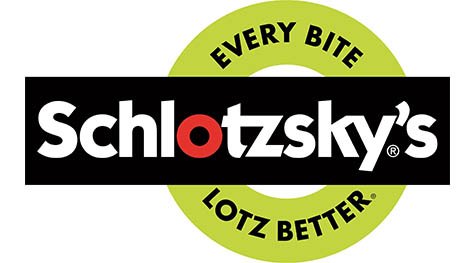 "Thank you so much for the keynote. It was well received and energized our operations as we move into multiple locations. Nice perspective on our client relationships."

"This keynote made a huge impact on our organization. Betti is so authentic and speaks from the heart."

"Flaming enthusiasm, backed up by horse sense and persistence, is the quality that most frequently makes for success."

"Excellent job at our leadership meeting. I especially liked the materials on teamwork and leadership! You did a great job (and you didn't lecture) Thank you."
"I had the opportunity to work for Betti at Standard Register for 8 years and found her to be the best leader I ever worked for. Recently I attended a conference in Dallas where she spoke and it all came back. I learned lessons from Betti that I still apply today! I plan to have her speak at my organization next quarter. What an inspirational leader!"

"Betti was amazing as our keynote speaker for our Leadership/Executive Conference in Dallas. It was interesting, inspiring and had some great takeaways. I'm looking forward to her upcoming book. It was really a great session."
"Betti provides excellent information and her programs inspire  you to grow and succeed. She was able to simplify and make her messages stick in the hearts of our sisters so they have the courage to change and go on. Thank you Betti."

"Betti will get change going! I liked your funny, tough and truthful insights that inspire people to change. That was me! Loved the Reinvention Tool Kit! Thank you!"

"Thank you for your fantastic keynote on teamwork! Your energy, enthusiasm and messages were incredible! Your examples, stories and tips were excellent!"

"Got some new ideas for my team that we can start applying. Best presentation our team heard. Really liked the horsepower perspectives – made a lot of sense – like horse sense!  Thanks."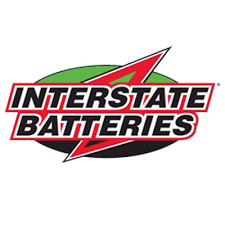 "I'm going to start right now! Love the 5 Energy Elements!"
"This is such a cool concept and topic. Enjoyed every moment and took notes – and I never take notes! We'll be in touch because people want to hear this now. What a powerful, unique concept!"

"I'm always going to remember this presentation! I want to live and share this presentation with my co-workers, family and friends. Fantastic job! Thank you!"

I wanted to take this opportunity to let you know we were very pleased having you as our keynote speaker.  Your topics were relevant and your presentation was perfect for our group.   You provided excellent information that will take our teams to the next level.
As a speaker, you are very insightful and authentic.  Everyone walked away with positive attitudes. I also want to personally thank you for attending our reception the first day since it was an excellent opportunity to meet our area executives and key associates.   I have received many positive comments and I will encourage our event planners to have you back!

You received the highest ratings!  You really made an impression and our people are still talking about it!  We have your Horsepower wheel attached to the team planning boards – so I know you've made an impression!
Partial Client List
Cardinal Health
Children's Hospital
Bank of America
American Airlines
Exxon
Honeywell
John Deere
Harley Davidson
Century 21
Dallas Chamber of Commerce
Gateway Church
Baylor Hospital
Bexar County Hospital
Chase
Southwest Airlines
Interstate Battery
Boy Scouts of America
Great Lakes Cheese
SRS
Creighton University
City of Southlake
Parkland Hospital
Med Assets
Wells Fargo
Disney
Nortel Networks
Blue Cross Blue Shield
ReMax
Marriott
SMU
Houston Police Department