Betti Coffey— Business Growth Leader, Speaker, Trainer and Coach
Betti Coffey: the Best Choice for Your Next Event
Betti is a dynamic speaker with an impressive ability to inspire audiences toward peak performance and high levels of achievement! Her audiences are entertained, empowered and energized…with Momentum!
Betti creates the MOMENTUM to improve cultures, embrace change and master the power of communication! She captures the audience's attention with fast-moving combinations of stories, humor and concrete, practical ideas that make her presentations highly memorable…and effective!
Ok…but what made Betti…Betti?
In a corporate career spanning over 30 years, Betti held numerous management, executive leadership and director positions as a business growth leader. She remains well respected in the industry for her leadership in high-performance sales and customer service initiatives. Her impressive leadership resume includes achievements in corporate reorganization, strategic planning, and the development of specialized teams that successfully deployed initiatives for Fortune 500 clients.
Her areas of expertise include corporate strategic and account development, operations management, profitability enhancement, reengineering processes, leadership, and high caliber team development. Her innovative programs focus on organizational change, transition management, leadership/executive assessment, and communication enhancement.
Betti has spoken to some of our nation's most effective leaders and business professionals in Fortune 500 companies and organizations and has inspired hundreds as a business growth leader, corporate director, businesswoman, and entrepreneur.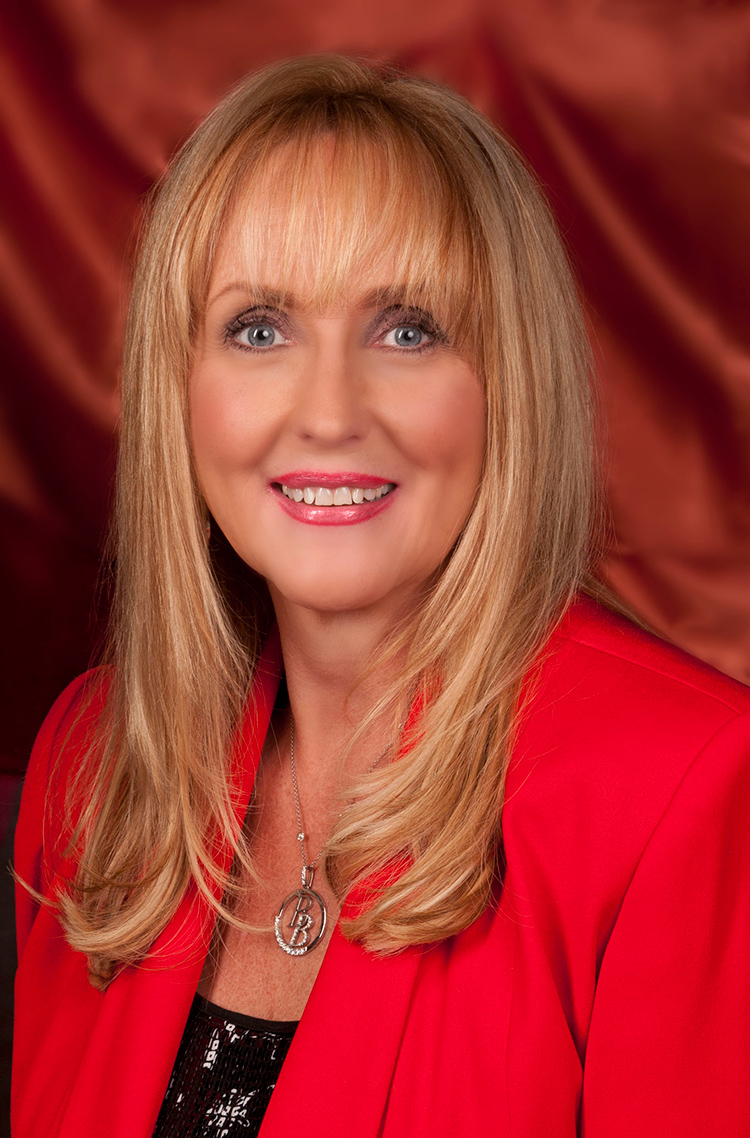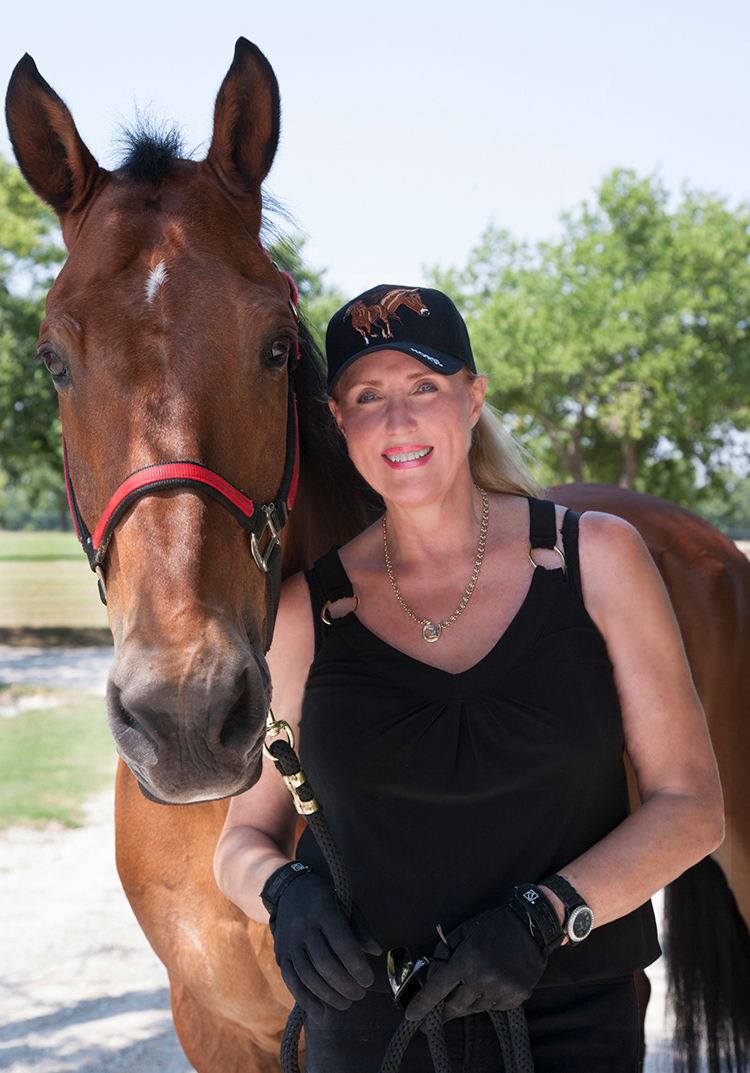 So… she's lived through many of the issues her audiences face… but what makes her different, unique and special to you as a speaker?
Somewhere in the middle of her career, over a 3-day weekend, Betti took a trip…
She signed up for a cattle drive in south Texas, and riding a horse for the 1st time in her life, over the next 4 days, she herded 500 head of Texas Longhorn Cattle. By the end of that "vacation," she had never been so sore, sunburned, exhausted or had as much fun! She had a lot to learn about the animal she rode…and that started the most challenging and rewarding journey of her life. It also shaped what would become the incredibly successful "Communicating with Horsepower" Programs.
Betti likes to say she "owns" the word Momentum!
She lives, breathes and sleeps Momentum! It's in her DNA and she has developed very unique and successful keynotes, training programs and special events centered on Momentum to help her audiences learn the secret ingredients to lasting growth, energy and success! Her keynotes also help executives and businesses harness the power of their own influence and their teams' potential.
Audiences learn how to get new traction…and keep it!
They experience how to create new ideas and keep projects flourishing…never fizzling out!
And they learn how to get the mojo back and build unstoppable Momentum!
Betti's Keynotes and Programs Are Perfect For:
Conventions/Meetings/Conferences
Customized On-Site Training
Breakout Meetings/Workshops
Kick-Offs/Training/Coaching/Retreats
Sales/Customer Service Training
Leadership/Team Building Programs