Event Planners Love Working With Betti!
Make Your Next Event a Powerful, Impactful and Valuable Experience That Will Generate Results!
To Event Planners,
"I know your event is important and your main goal is for it to be wildly successful! You have my commitment that it will exceed your expectations and you'll be a hero! That's what I do…one event at a time.
I know how difficult it can be to choose the right speaker to deliver the right message. I have earned the respect and heartfelt thanks of professional meeting planners everywhere with consistent professionalism and dynamic, information-packed programs.
I've spoken to and helped hundreds of organizations, in a variety of markets, increase sales and profits by increasing performance and productivity, re-igniting creativity, teamwork and innovation, in addition to gaining their competitive edge and improving their results!
I understand the objectives of management, the needs of employees, as well as the expectations of customers.
When you choose me, I'll create a tailored and customized presentation that's going to be fast-paced and packed with usable information that will meet your goals and exceed your expectations! Your audience is going to be entertained, empowered and energized towards peak performance and high levels of achievement.
I guarantee it!"   -Betti
For details on how Betti can uniquely tailor her presentations to your specific needs, contact us online or call 214-763-6344. Now…let's make this easy!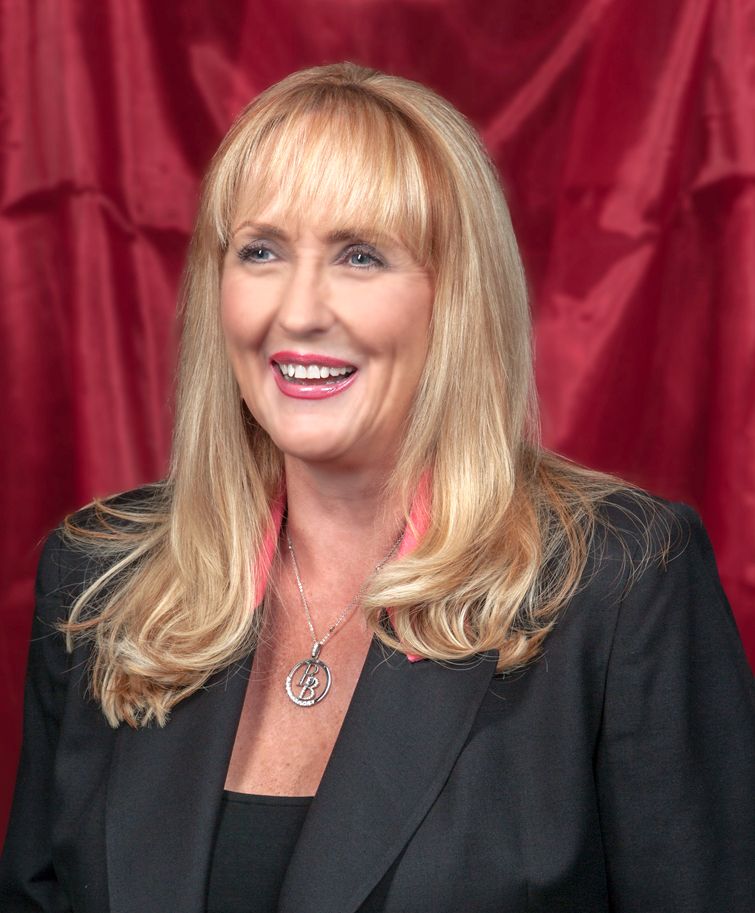 Top 5 Reasons Why Meeting Planners Love Working With Betti ...
Betti's warmth and authenticity captivates audiences and they leave inspired to take action!

Betti's the real deal! She's different and distinctive from other speakers. She's dynamic, knowledgeable and enthusiastic – and she presents an insightful, innovative and unique message that will knock your audiences socks off!

Betti's easy to work with. She customizes her presentation to accommodate clients and actually partners with her planners to make the event successful! She's willing to go that extra mile in making the client satisfied! Meeting Planners don't worry when Betti is the speaker!

Betti's got a successful track record! She's got the education and experience to back up her messages and presentations!

Betti has the ability to speak to different audiences in every vertical market including Healthcare/Medical, Financial, Commercial, Real Estate, Education, Dental and Manufacturing! She's comfortable in all sizes of groups – 20-20,000+ and appeals to audiences in all walks of life!
When you combine Betti with the Momentum and Horsepower Programs you've got a master communicator with a high impact, innovative approach! You've got a dynamic style, a knowledgeable, enthusiastic speaker presenting an insightful, innovative and inspirational message!
Get your audiences ready for the rides of their life…where they'll grow and ride every stride!
Now…sit back, relax and know you're in good hands! My goal is always to make working with me as pleasurable for you as it is successful for your event! My promise is to consistently give my clients 150%! Your event is going to be outstanding and I'm looking forward to working with you!   -Betti