Leadership Momentum Masterclass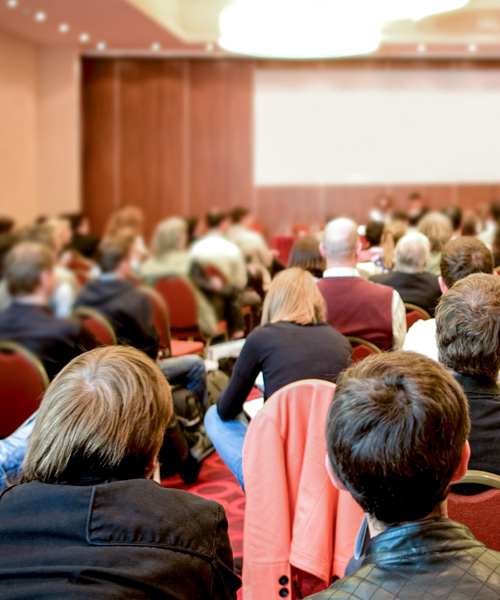 In This Ever-Changing Marketplace, Relentless Competition is Coming From Every Direction
Client demands shift. Time requirements are continually compressed. New challenges surface daily for leadership teams and their workforce. And the challenges to be more flexible, productive, efficient, creative, communicative and team-oriented are relentless. Companies must adapt to survive.
Successful companies will prosper in these times because their leadership focuses on energizing the entire organization towards the pursuit of a shared dream, and they will find a way to maintain the organization's collective commitment to embracing the changes. The key to total success will be to Master the Momentum gained during this challenging time… and never let go of that Momentum! Ever.
Research shows that over 75% of organizational and cultural changes fail to achieve their desired outcomes. What happened? Why do some ideas and movements fizzle while others flourish? And keep flourishing.
The secret to sustained growth and achievement is MOMENTUM! When you master Momentum you ignite exceptional growth!
In This Customized and Tailored Momentum Masterclass, You Will...
Hear how Momentum is a skill that can be developed to unlock great potential!
Discover the hidden influences that may be holding you back or weakening your Momentum
Develop a clear plan of action for achievement
Understand how to balance your daily activities and manage distractions for maximum impact
Discover the Strategies of Personal and Organizational Momentum
Learn how to create the conditions that lead to exceptional growth
Learn how Momentum feeds on itself and continually accelerates business… Learn to nourish it!
Master the Momentum Process that will continually create new value for the future both personally and professionally
Learn the steps to implement long-term winning Momentum tactics
Understand how leaders can generate and direct Momentum
Learn how to create and drive Momentum to harness its magnificent power
Learn to shape your willpower. Learn how to fully recharge and make the most of the energy in each day!
Eliminate decision paralysis and ruts
Discover how to make new habits stick
Learn how to bounce back from bad days and how you can stop negative momentum before it gets out of control!
Learn how to maintain the momentum once a course or major change is launched
Move forward with the Momentum of speed, accuracy and efficiency to achieve lofty goals and challenges
The Leadership Momentum Masterclass is perfect for any individual, leader or organization that wants to build or re-build Energy and Momentum!
It will be customized to your specific goals and is guaranteed to generate a Fearless Momentum Culture that will Influence, Innovate and Inspire to Accelerate Success and Impact Results!