Fluid Leadership
Fluid Leaders Inspire Change and Make Things Happen! They Are Fearless!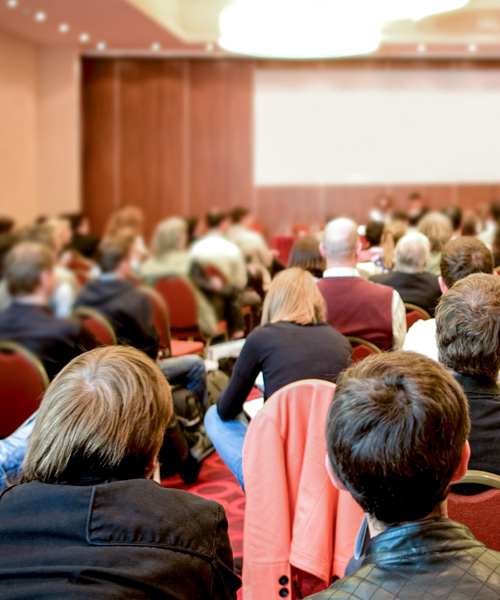 Agility is the New Way of Working
Teams are more flexible and able to respond to changing demands quickly. An agile team will drive business results even through turbulent times.
To lead and develop this type of powerful team takes a unique leader. One who adapts quickly. Who sparks change. Who's resilient and leads effectively when everyone else buckles under the pressure of chaos. Do you have what it takes to be this kind of leader?
In this compelling program, you will discover how to empower teams to "zig and zag" nimbly. To embrace change and adapt quickly. You will use Betti's Fluid Leadership programs to thrive during times of change and capitalize on change!
When Betti delivers, you'll think differently. You'll challenge conventional leadership practices. You'll emphasize innovation and collaboration!
You'll discover how to:
Be a change catalyst
Respond agilely in this quicksilver world
Lead in a complex and fast-paced environment
Drive engagement with the next generation of exceptional leaders
Set and exceed the bar on change leadership
Envision the future!  Motivate, insprie, and lead as you embrace change, shape cultures and share visions.  
Exceptional Leaders are passionate and always transformational!
Let Betti help you become a more exceptional leader.
Testimonials
Betti spoke to our company during a period of transition. She gave us a new perspective!
Legacy Bank
Great insight as I go back home to initiate our WIG's. This will help. Thanks!
Greenbrier Company
This keynote for our executive leaders, sales and marketing teams was a solid 10!
Pinnacle