Powerful Communications - The New Business Currency
Influence with Transparency, Clarity and Authenticity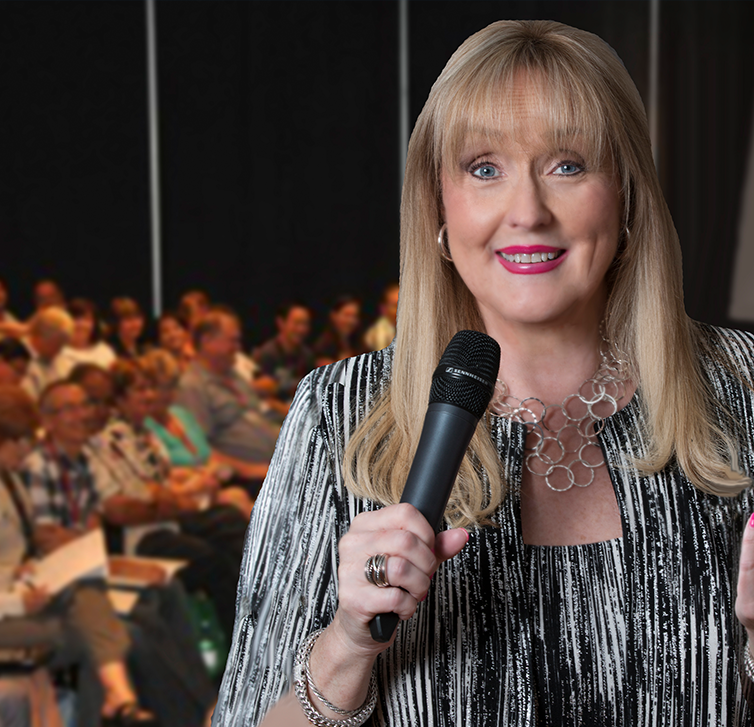 Savvy Teams Expect Authentic and Transparent Leadership
Pontificating at the podium and expecting "Hail Caesar" like results just won't work anymore. In a time where change drives business, delivering a message that inspires cohesion becomes critical to powerfully influencing the masses.
Are your words compelling enough to inspire and drive your team forward?
Betti knows that effective communications is a game-changing skill…yet most lack the ability to even carry the ball!
In this dynamic program, leaders will discover how to use compelling messages to thrive in today's increasingly competitive business environments. Your potential to influence and garner respect will be multiplied exponentially when you discover the eight steps to communicating effectively!
Key takeaways Include:
Communication strategies that deliver an instant connection
Garner buy-in and unwavering loyalty using emotional intelligence strategies and tactics
Improve trust and communication between leaders and their employees
Inspire greatness through a turbulent, changing world
Uncover the Secrets of outstanding performance!
Communications is the new business currency.
Are you ready to drive more business?
Testimonials
Betti, we enjoyed your energy and enthusiasm!  Great information!
Cardinal Health
HorsePower and momentum is such a great concept. Never thought about my communication like that!
Interstate Batteries
Betti's motivational, funny, engaging and smart – and she hit the mark for our meeting! She provided more than we were expecting.
Integrity Application Inc.