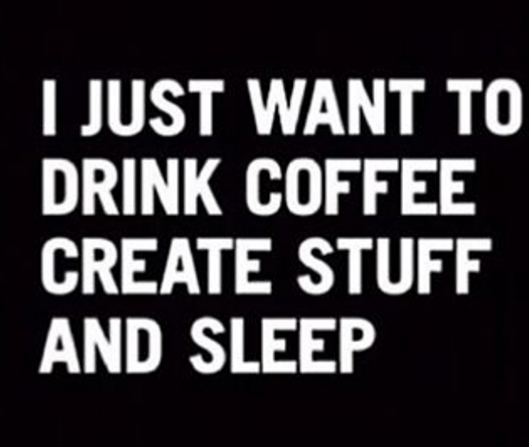 Not every New Year's Resolution has to be about business or finances, or even health.  I found this article and I thought I would share it with you!
BUZZFEED: Resolutions you won't regret
On a serious note, contact me if you need some goal setting help.  It's one of my specialties!
Remember success develops daily, not in a day!

 

Ask yourself:

 

"Is what I am doing today getting me closer to my goal tomorrow?
HorsePower will help you stay on course toward achieving your goals and realizing success!
Ride every stride…with HorsePower!
For more information about Communicating with HorsePower check out my website at
 #motivationalspeaker #betticoffey #goals #inspiration